>
Home
>
Ministries
​
​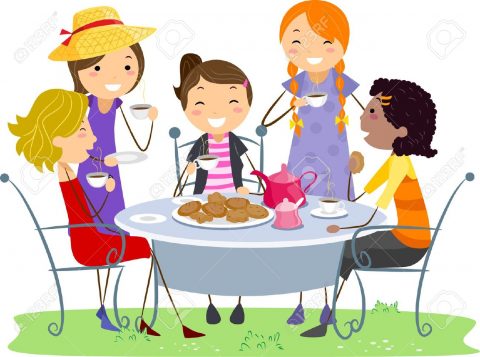 ​

2nd Annual Christmas Tea on December 2 at 1:00 p.m. in the Seminar Room. 
There will be a program and then a gift exchange. 
Refreshments will be provided. 
Please contact Pam Metcalf if you wish to participate in the gift exchange.
​The ladies meet for fellowship, craft projects, hot drinks and snacks on a monthly basis; alternating with lunch at a
predetermined restaurant.  The Tabernacle's calendar will give dates, times and locations.  
Projects have included card making and mailings to shut-ins, mitten making, and home personal projects.
All ladies are welcome, any age; come for fellowship and Christian encouragement.